We stand behind a commitment of excellence.
Our full service, Licensed Electricians are trained to be efficient in their work habits, which are reflected in your final costs.
We are proud to have received the
IEC-CNA 2017 National Safety Award for companies with 1-25 employees.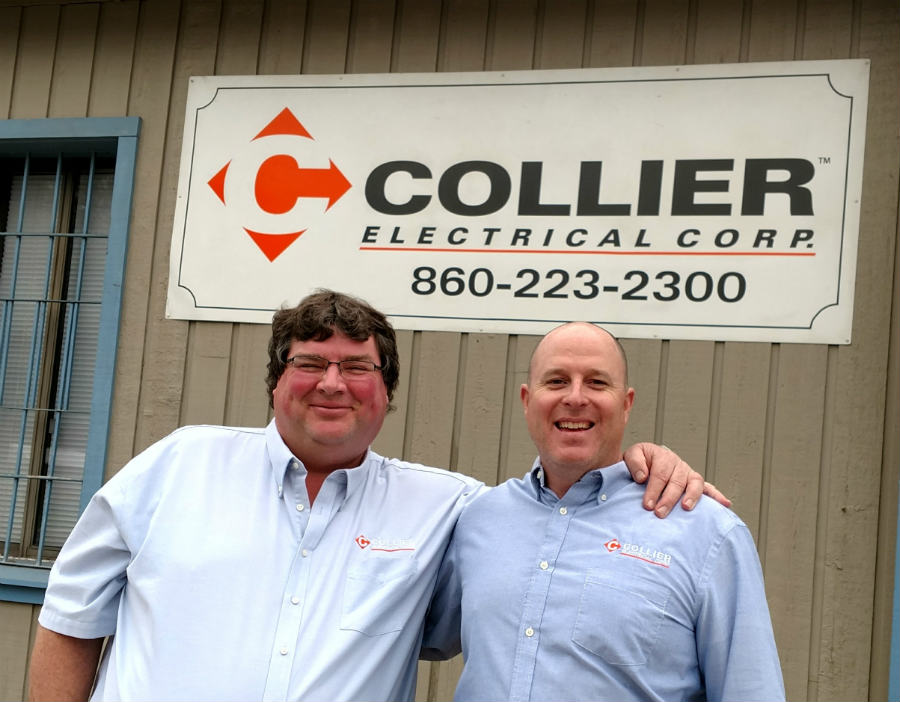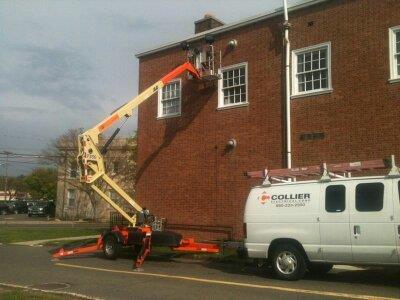 It is our privilege to work with many corporations in the area. We are called to do a variety of Electrical Services for them, and we make our customers' needs a priority. We are always available to our customers in an emergency.